ElectroMaze Air Filters
ElectroMaze Electrostatic Air Filters
enwsystems Does not Sell or Install Fiber Glass Filter Systems of Any Type.
---
Environment North West
Has sold & installed ElectroMaze Air Filters for many years.
We especially like the way this filter system particulates from inside to outside.
Cleaning is quick & easy. You can use a vacuum cleaner with round brush.
Or you can simply remove the filter & wash it with a garden house.
At enwsystems we prefer to install the ElectroMaze Filters in a Filter Grill.
---
ElectroMaze On Line Filter Sales & more Click Here
Favorite Links Below


---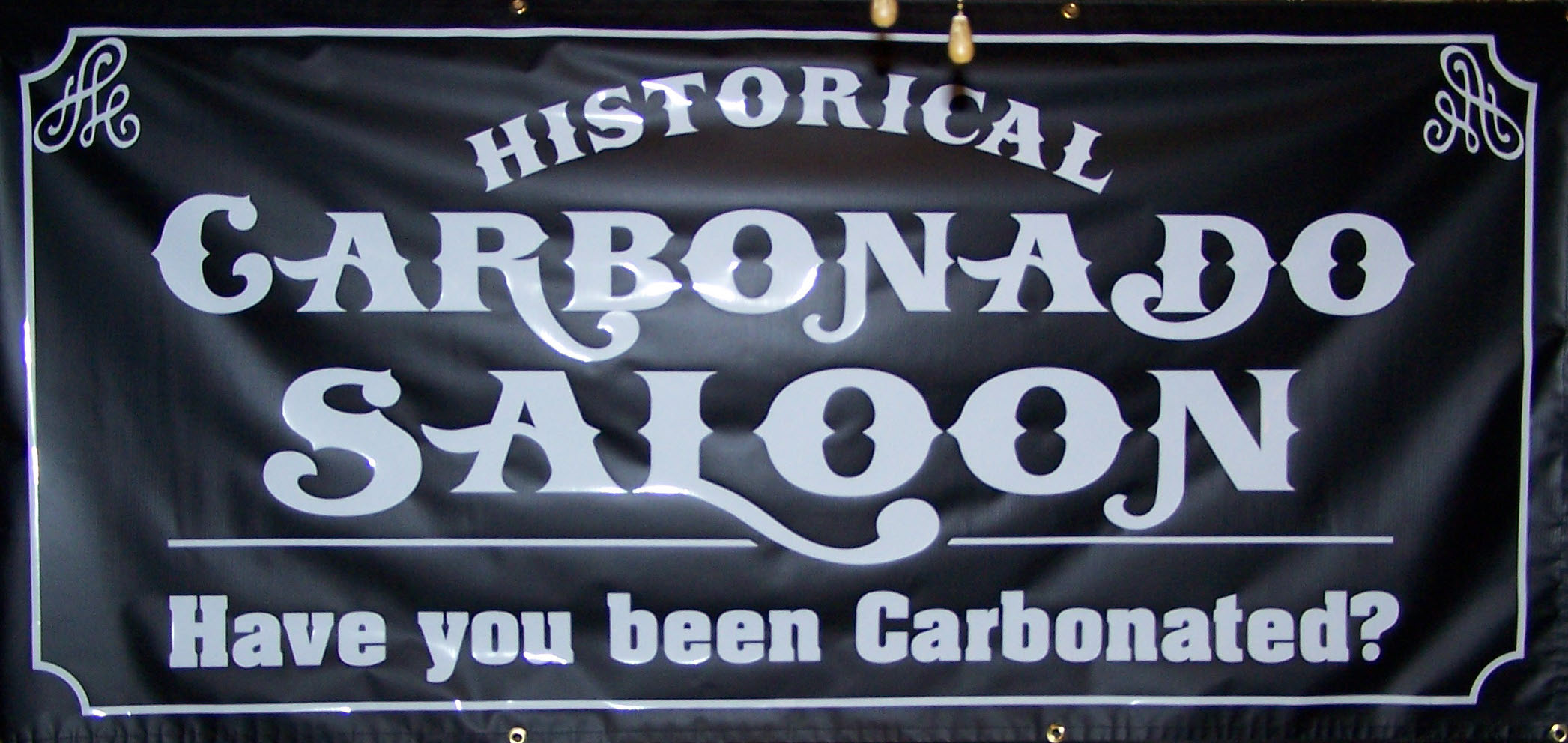 101 Pershing Carbonado, WA 98323 (360)-829-1090
Check out The Web Site at http://www.CarbonadoSaloon.com

---


410 Plaza 16202 64th St. E. Sumner, WA 98390
An Easy Exit off State Hwy. 410 (253) 891-9161
---
527 Church Street, Wilkeson, WA 98396 360-829-6574
---

BikerKiss.com - the largest biker personals site!

Okay, "So you do not own a Harley and can't join H.O.G.!" Click Here
Upcoming Special BIKER Events Click Here
NEW PAGE: AMBER ALERT FOR MISSING CHILDREN
Copyright ©1996 by enwsystems Systems 12/21/2004 - ALL RIGHTS RESERVED
Last Update: 01/25/2014 Web Master: info@enwsystems.com