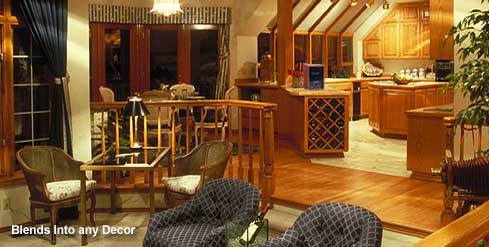 LA-2SPX


Give Yourself a Fresher Smelling Environment

Indoor spaces collect odors – and that's where we spend most of our time.

The LA-2SPX not only purifies the air, it also sanitizes the entire room... it has an Ionic Purifier that clears the air of dust, pollen and dander around the clock. But for odors, our unit employs a built-in 03 Sanitizer. Just close off the area to be treated, turn the dial and let the Sanitizer do its work – without the use of fragrances.

The LightningAir purifier attacks odors at their source and leaves the home smelling fresh and clean.

This unit is especially effective in controlling mold and mildew that appears in the warmer months.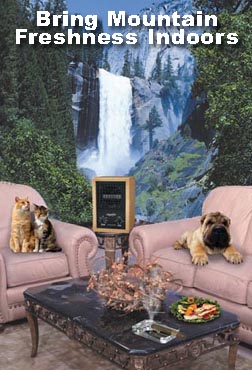 "I wish we had found out about it before. The unit has surpassed our expectations. My wife suffers from allergic reactions to the presence of mold or mildew. Before we had the unit she could not even go down to the basement, now she can."
David & Jane Del Ross
Newport, RI

Click here for more testimonials.